Is Health Coaching Right for You?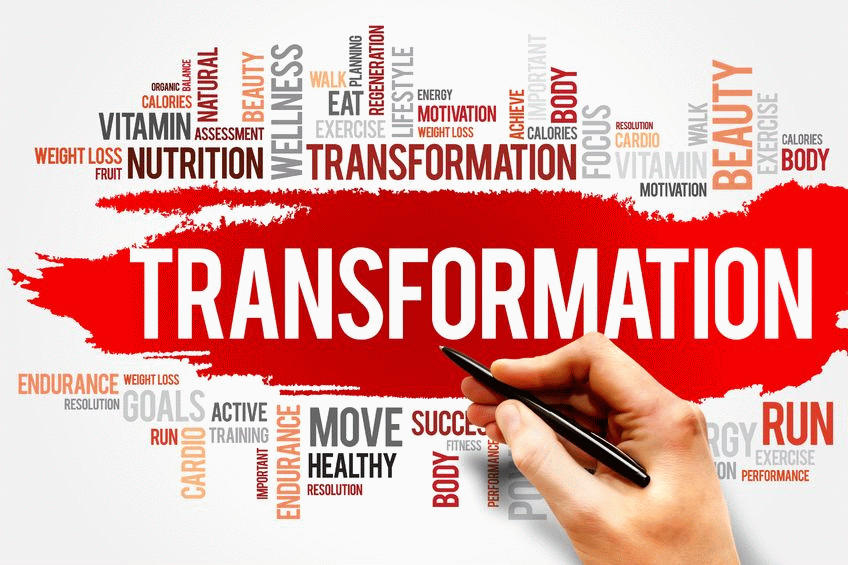 Is Health Coaching Right for You?
Does the plan for your life include a plan for your health? If not, what is the point? If you want to get better at anything – golf, tennis, swimming, business – you hire a coach. Your health is no different. Consider the questions below:
Do you want to understand your body better?
Do you desire to make self-care a priority?
Do you want to change your relationship to eating and improve your eating habits?
Are you curious about how to harmonize your health goals?
Do you desire to fit wellness into your busy schedule?
Do you want to learn how to make healthy choices in your own life?
Do you want support in creating your healthiest, happiest life ever?
Are you curious about how easy-to-make changes (such as chewing your food more thoroughly) can make a big difference in your health?
Would you like support in making your health dreams come true?
Are you curious about how happy good health can make you feel?
Do you intend to lose weight, eat healthy, and feel fantastic but haven't been able to pull it off?
If you answer yes to one or more of these questions, then let's talk!  Health coaching is for you! Make a plan to succeed by getting the support you need! One conversation could change your life©.  Schedule your complimentary simple wellness strategy session today and share this information with someone you care about.

An Integrative Nutrition Health Coach is a guide and mentor who empowers you and provides ongoing support and guidance as you set goals and make sustainable changes that improve your health and happiness.
As your Health Coach, I will listen carefully and we'll navigate the world of contradictory nutrition and health advice together to explore what truly works for you.